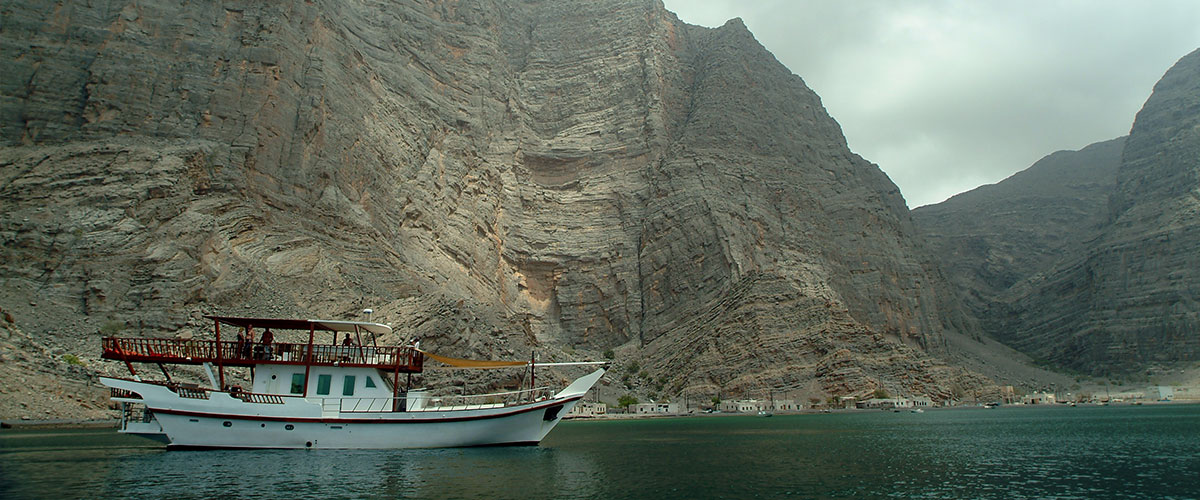 MUSANDAM
Spectacular Peninsula & Strait of Hormuz
View All Tours
MUSANDAM
Spectacular Peninsula & Strait of Hormuz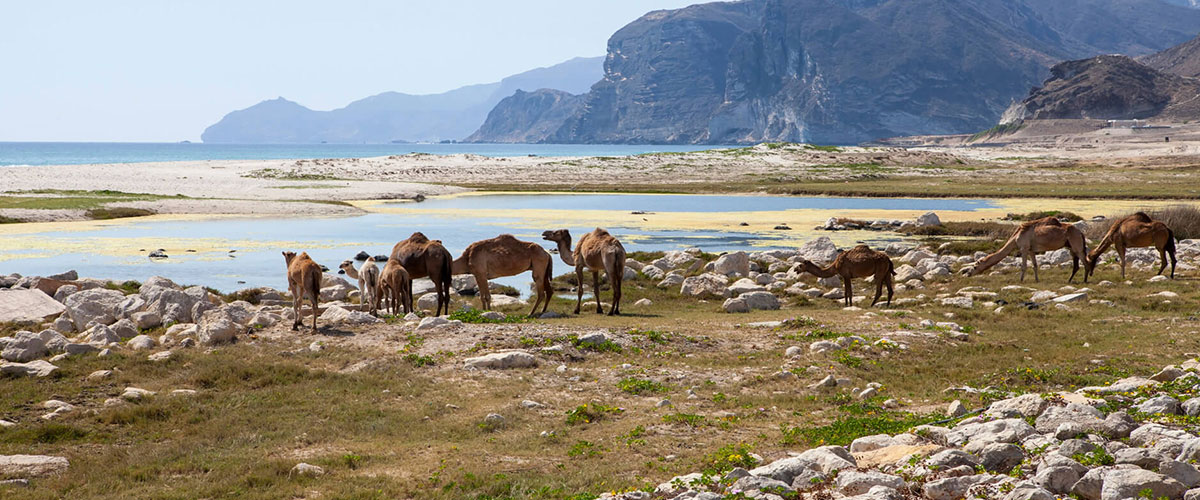 Explore OMAN
The Paradise on Earth
View All Tours
OMAN
Explore The Paradise on Earth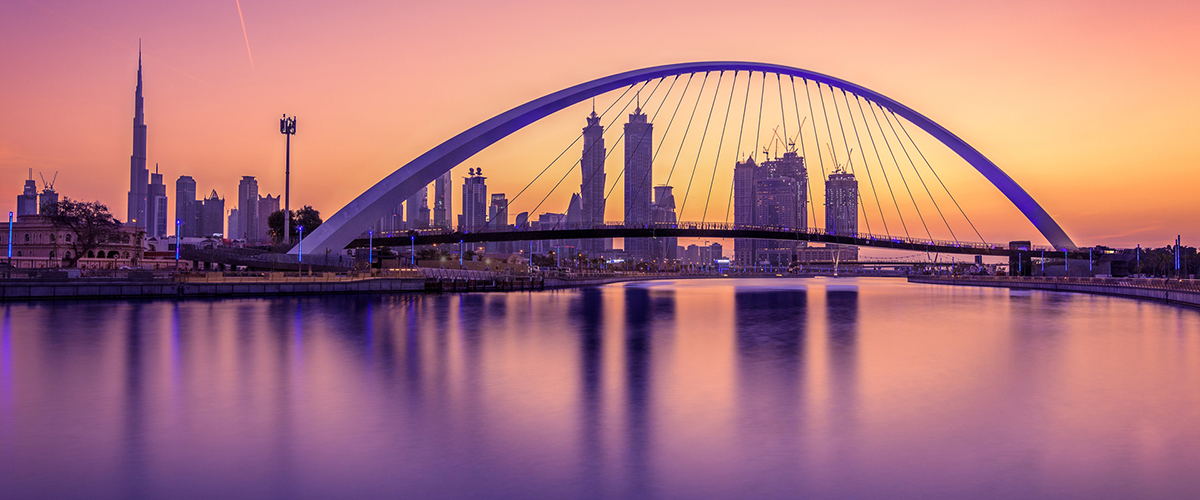 UNITED ARAB EMIRATES
View All Tours
Enjoy Luxury, The Land of Skyscrapers
Take a look at our most popular

Day Trip
Day trip packages in United Arab Emirates, Oman, Musandam, special Day Trip from Dubai UAE to Musandam Oman & many more...

Tour Packages
Tailor made & customized tour packages for business travel, honeymoon couple, families & corporate groups

Excrusion
Special & popular land excursions, sea & mountain excursions, desert safari excursion with best price & quality services guarantee

Hotel
Hotel, Resorts, apartments starting from 3 to 5 stars includes Luxury, Beachfront & coast, Desert Resorts, Mountain Villas & more...
Most Popular Destinations
Take a look at our most popular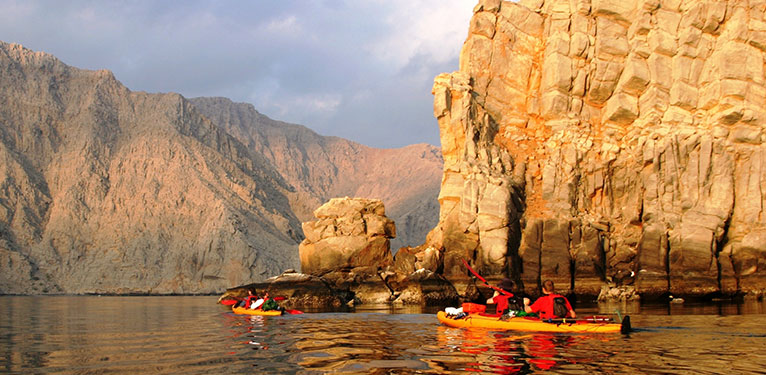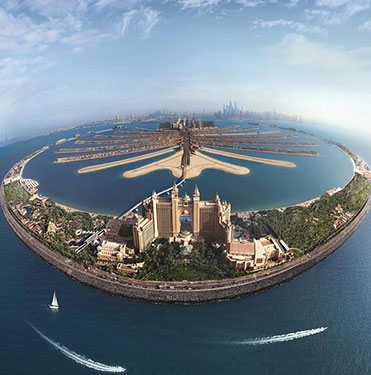 Dubai
Enjoy luxury, The Land of Skyscrapers & Wonders of the world Palm Jumeirah, The Modern and Ancient Art of Dubai

one day in oman
so day three of our cruise from dubai to singapore brought us to khasab oman..
cartegna

Cruise in Musandam
Great cruise, great lunch (and great vegetarian options). Only note: the snorkeling equipment..
Julie

Amazing day
it was great day .It was a good base for us to explore Musandam...
Salah